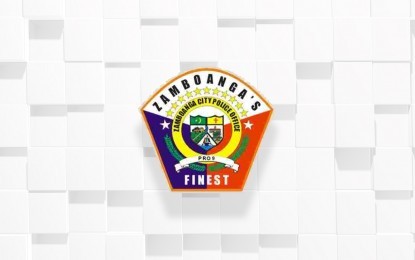 ---
ZAMBOANGA CITY: The head of the Zamboanga City Police said Saturday their operatives would use body cameras in conducting law enforcement operations starting April.
Col. Rexmel Reyes said the Philippine National Police (PNP) has purchased some 2,000 body cameras to be distributed to key police offices in the country.
Reyes said the body cameras and other equipment arrived in Camp Crame last December and the service provider has begun installing the needed facility to make the equipment functional.
The PNP, he said, decided to purchase body cameras following calls from the public for police transparency in law enforcement operations.
Without giving a specific number, Reyes said the Zamboanga City Police is one of the recipients of body cameras to be used in anti-drug operations, the service of arrest and search warrants, raids, and other police duties.
He noted that the team leader would wear the body camera, which will be monitored by the tactical command while the law enforcement operation is in progress.
Reyes said the use of body cameras would benefit both police and the subject of the law enforcement operation as it would help prevent possible abuses and human rights violations.
(Teofilo Garcia, Jr./PNASRNY/RSP)