By Anadolu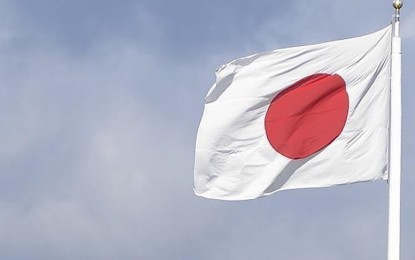 ---
ISTANBUL: A ruling party member and former minister in Japan on Thursday accepted a three-year jail term for corruption during the 2019 elections.
The move by former Justice Minister Katsuyuki Kawai comes as Japan goes to general elections at the end of this month where the ruling Liberal Democratic Party (LDP) will seek a fresh term.
Kawai was convicted for buying votes for his wife in the 2019 upper house election, Tokyo-based Kyodo News reported.
His wife, Anri Kawai, had won the seat in the election but was jailed for 16 months by a court in January. She was also suspended for five years from the elections.
He is the first minister in over 10 years to "have a prison term finalized". Although he had first pleaded not guilty in August last year he later retracted and admitted to most of the charges in March this year, seeking a suspended sentence.
"The responsibility is solely on me, and I am ready to accept it all," Kawai said in a statement after dropping appeal against his conviction. "I ask for leniency on the people who have accepted cash."
His case triggered criticism and came as a jolt to the ruling LDP which is under intense pressure for its weak response to the Covid-19 pandemic which has battered the world's third-largest economy.
Kawai was a minister in former Prime Minister Shinzo Abe's cabinet. Abe stepped down from premiership last year over health issues.
A Tokyo court early this June found that the former justice minister handed out money to 100 local assembly members in Anri's constituency in Hiroshima province to buy votes.
His party had provided Anri 150 million yen (USD1.3 million) for the election and the opposition is seeking an investigation whether Kawai used the same money to buy votes for his wife. The LDP has denied any wrongdoing.
Interestingly, the Japanese Public Prosecutor's Office dropped the bribery case against 100 individuals who allegedly received cash from Kawai.
Japan, home to over 126 million people, will elect 465 lawmakers on Oct. 31 for the lower house of the country's bicameral parliament where the LDP is still a favorite despite the pandemic stress.
The ruling party has dominated the political scene of the country for the most part since 1955 when it was founded. 
(Philippine News Agency)