By Claire Gigje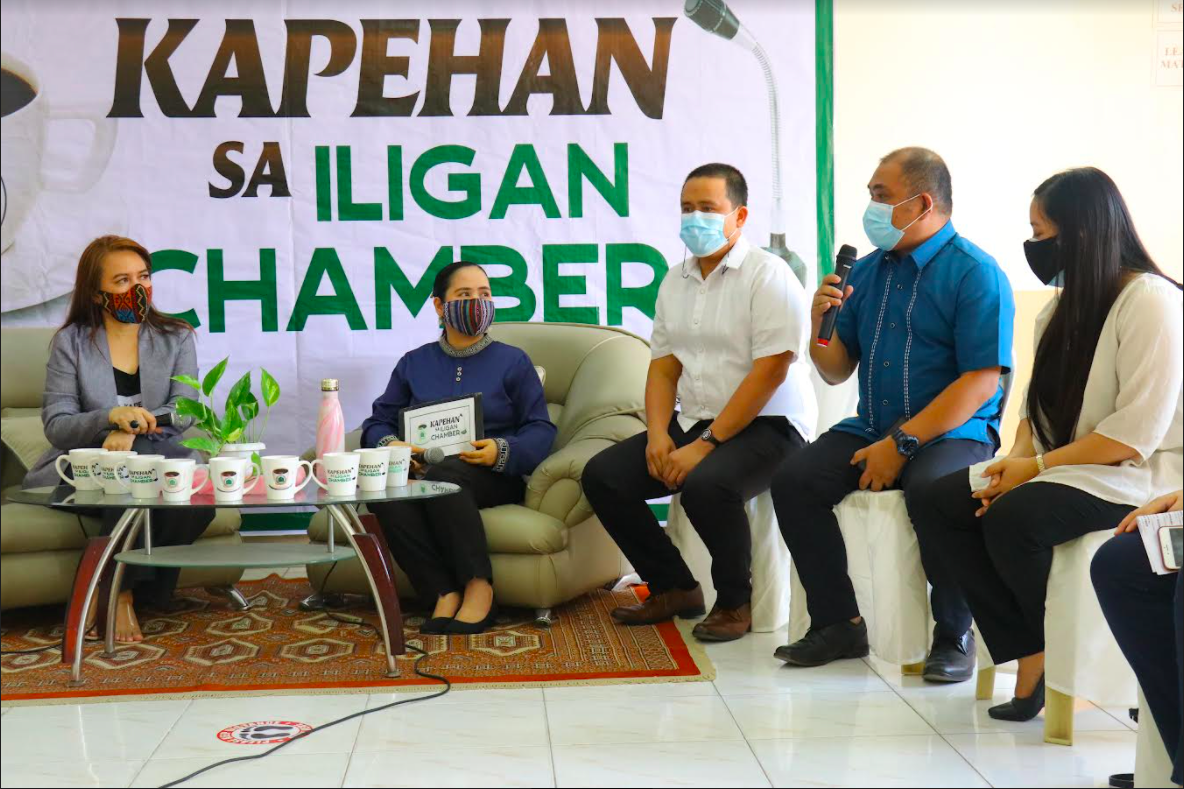 ---
ILIGAN CITY–Several schools here reported a decrease in the number of enrollees since the onset of the coronavirus disease (COVID)-19 pandemic.
Department of Education (DepEd)-Iligan Division Information Officer Rustico Jerusalem said for this coming school year which is set to open Monday, September 13, they still have a small number of enrollees.
"This coming school year kay magstart man sa September 13, as of now, naa pa gyuy problema sa atong enrollment… Bag-o pa man gud [nahuman ang previous school year] ug murag nakaundang sila og tan-aw sa modules ug ang parents pud nakarelax," he said during the 11th episode of Kapehan sa Iligan Chamber Tuesday, August 31.
[This coming school year which will start on September 13, as of now, there is still a problem in our enrollment… The previous school year just ended and they have maybe stopped looking at the modules and the parents were also relaxed.]
Jerusalem detailed that even June last year which was supposed to be the month of the opening of the school year 2020-202, they were troubled by the small turnout in the enrollment which was fortunately countered with the postponement of the opening of classes in October and teachers successfully encouraging doubting learners to enroll.
It was also in the same year when the DepEd-Iligan logged a slight decrease of enrollees which was then augmented with some transferees from private schools.
Jerusalem said that for this year, they are preparing and looking for means to once again motivate students to enroll for another round of school year.
He stated that schools under them plan to strengthen their drive to get enrollees and to directly contact them to give assurance that for the school year 2021-2022, their education can still continue amid the pandemic.
Meanwhile, La Salle Academy, a private school in the city, shared as well how their number of learners was affected, especially at the elementary level.
"Last year we had around 4% nga wala namo nakuha based sa [which we did not get based on the] previous school years nga [of] enrollment. This year, almost the same pud [still] with 3 to 4% nga wala namo nakuha nga [which we did not get] enrollees for this school year," said OIC President Jay Velez.
With the scenario encountered by schools in the city, Jerusalem conveyed that their regional director is already looking into the situation with the call to really pull up the percentage of enrolled learners.
Nevertheless, the Dep-Ed Iligan is still hopeful that their enrollees will still hike up this week.
"By this week, basin musaka na atong enrollment pero compared sa previous enrollment, medyo taas-taas pa ta og apason. Pero with the help of our stakeholders, together with this platform [the Kapehan sa Iligan Chamber], akong giawhag ang atong mga ginikanan nga ato nang ienroll ang atong mga anak," said Jerusalem.
[By this week, maybe the enrollment will rise but compared to the previous enrollment, we still need to have a little bit of improvement. But with the help of our stakeholders, together with this platform [the Kapehan sa Iligan Chamber], I am encouraging our parents to already enroll our children.] Philippine Information Agency