By Jayson Aucensillo
ZAMBOANGA CITY, Aug 4 — The Department of Social Welfare and Development (DSWD)-9 is alarmed over the increasing number of human trafficking cases in the region despite of the heighten travel and health restrictions brought about by the COVID-19 health crisis.
DSWD-9 Social Welfare Officer Stephanie Elopre, lamented that there are 345 human trafficking cases reported last year and 307 just this second quarter of 2021.
"Among these numbers, human trafficking victims were dominated by women and some of them were also victims of sexual abuse," Elopre said during the recent Kapihan na Zamboanga held via online.
She also cautioned the public on the sweet words of recruiters.
"We should not get easily lured by the deceiving words of the recruiters rather consult and check if recruiting agencies are legitimate for us to avoid these abuses," she added.
The department is now challenged to monitor travelling individuals who use the exit points in the region, particularly in Zamboanga City islands, where human traffickers use as transit points to Malaysia and eventually to Middle East countries.
"We also advised the public to be cautious on online human trafficking because illegal recruiters are now taking advantage and luring victims in social media," Elopre affirmed.
Just recently, a total of 229 Badjaos, who are natives from Western Mindanao were rescued in Manila from human trafficking and exploitation.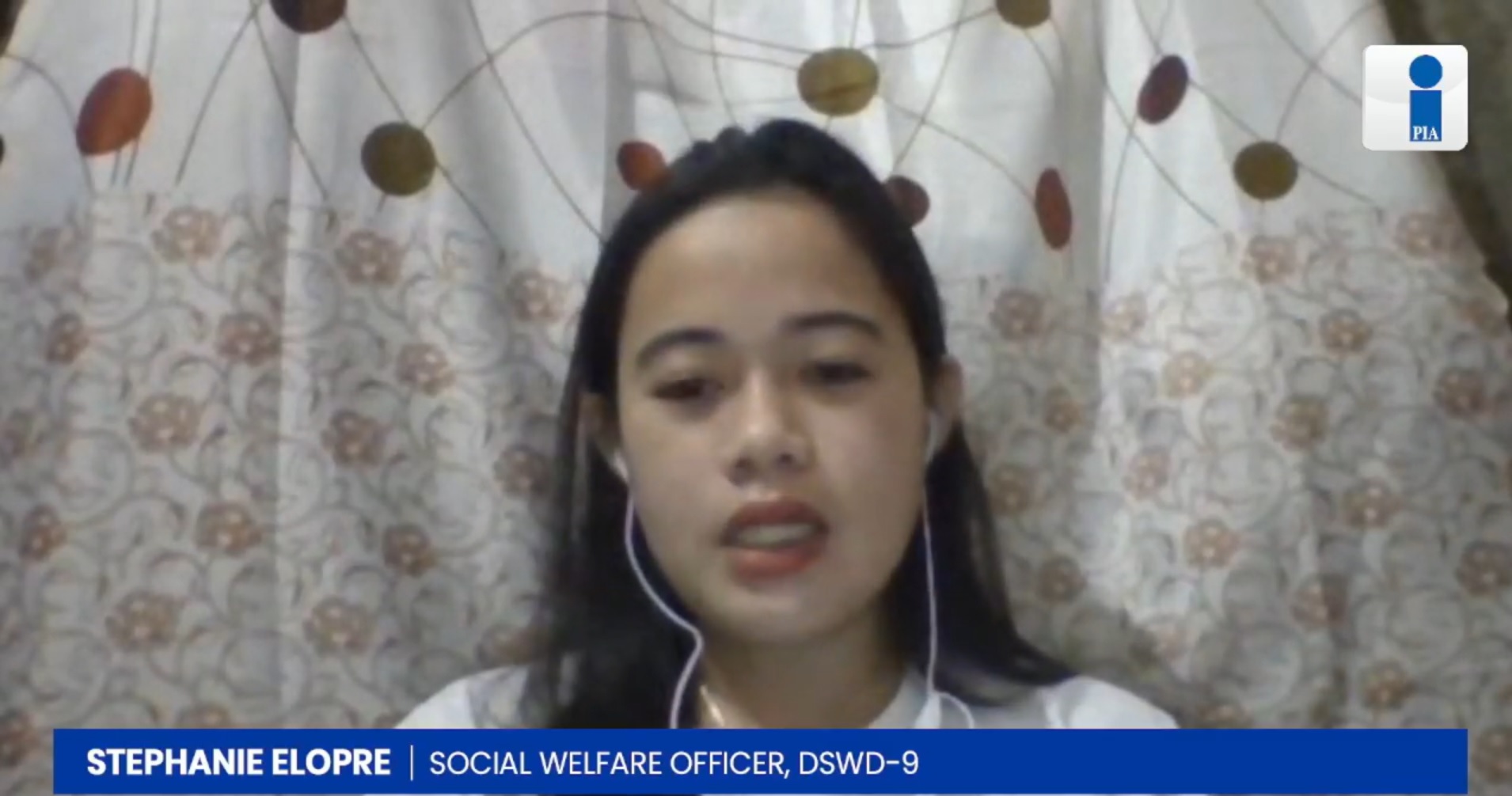 "The case against the identified traffickers is ongoing and we are in consolidation of more information and credible evidences," she said.
Elopre emphasized that human trafficking now ranks second among criminalities that are happening in the country.
More so, the agency has recovery and reintegration program to aid human trafficking victims such as education, transportation, livelihood and other services that may help establish their own business.
DSWD-9 now is preparing for the launch soon of a localized audio visual presentation on anti-human trafficking that will be played at public places, particularly at the terminals of the cities and provinces.
"The government is doing everything to provide more job opportunities to the people, for them not to take the risks working abroad," Elopre said. Philippine Information Agency