By Jemin Guillermo
ILOILO CITY — The Army's 94th Infantry Battalion seized a high-powered firearm and another temporary encampment of the CPP-NPA Terrorist after a firefight in Kabankalan City, Negros Occidental, July 22, 2021.
The troops were conducting combat operations when they encountered more or less 20 armed members of the SDG Platoon, CN2, at the vicinity of Sitio Manulaya, Barangay Tan-awan in Kabankalan town.
The firefight lasted for about 30 minutes. After which, the enemy scampered in different directions, said 3rd Infantry Division's Spokesperson Maj. Cenon Pancito III in a press release.
According to him, the communist-terrorist group suffered an undetermined number of wounded based on the traces of bloodstains at the encounter site and their withdrawal route.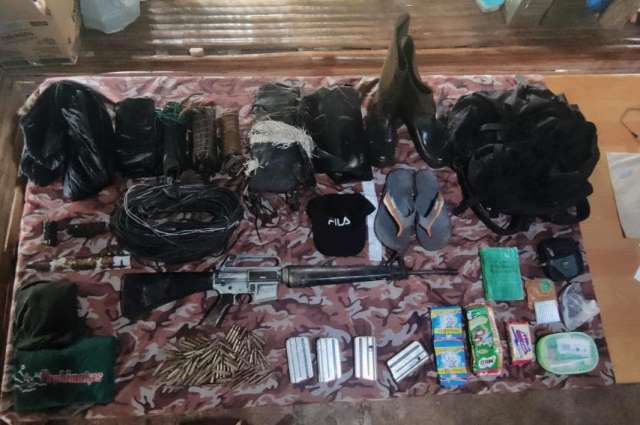 One of the soldiers also sustained a gunshot wound at his left leg but in stable condition, he said.
While scouring the area, the troops discovered an enemy's temporary encampment at the vicinity of Sitio Buko in the same barangay which can accommodate around 30 NPAs.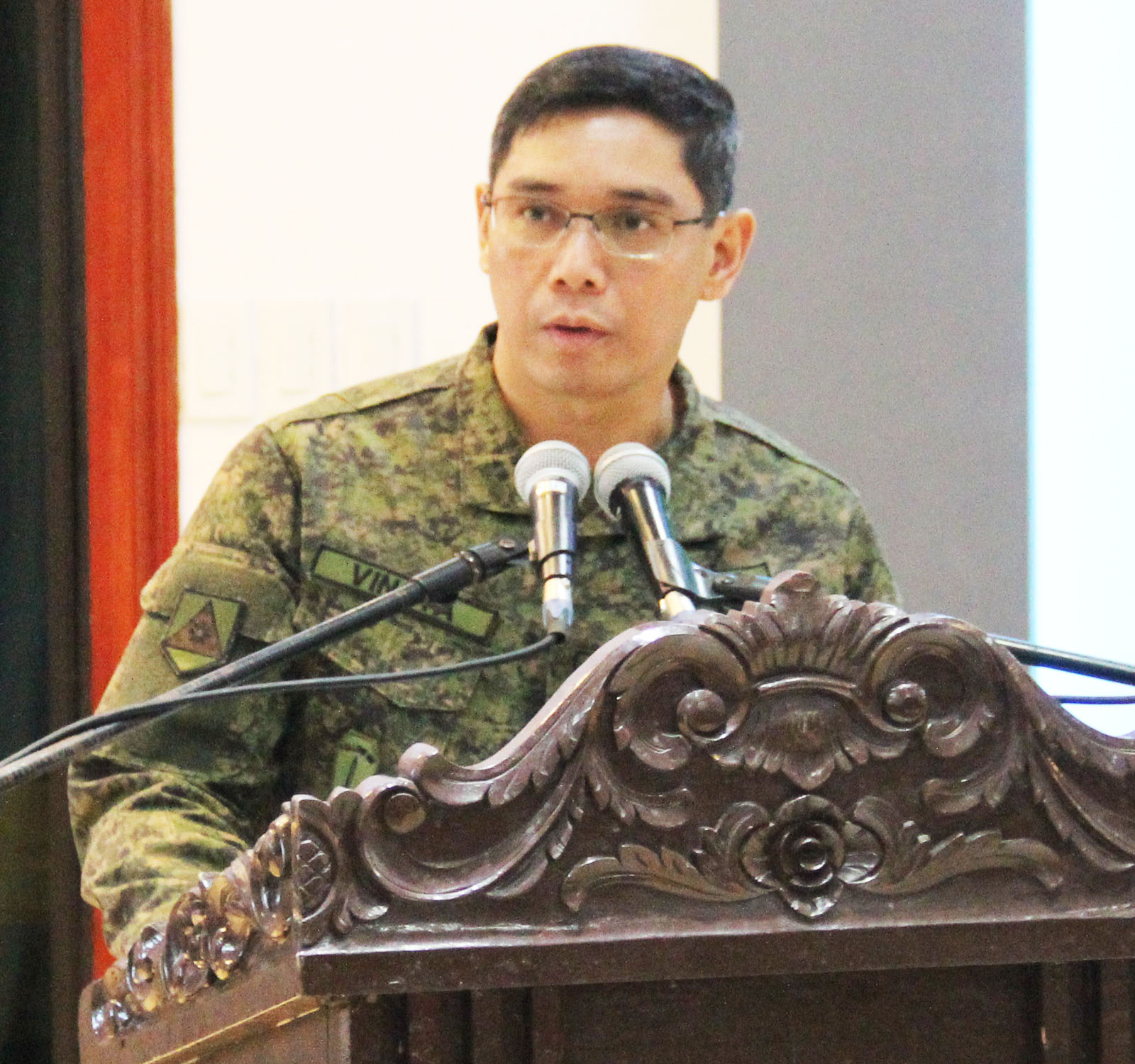 The encampment is the second which was located by the Army in Negros Island this week. The 15th Infantry Battalion discovered the first one after its four consecutive encounters with the communist-terrorists in the hinterland barangay of Candoni town.
Aside from the encampment, the troops also seized various war materials that include one M16 A1 rifle; four short magazines with ammunitions; IED components (150-meter electric wire, and one battery switch; one M16 handguard; one jungle hammock; one bolo; three ponchos; one book (Manual sa Pagsasanay Pangkalusugan); one civilian backpack; assorted clothes including a shirt with Paghimakas NPA logo; one pair of rain boots; various slippers; one stub of needle; seven kilograms of corn; and P105.00 cash.
On the other hand, Major General Eric Vinoya, the Commander of the 3rd Infantry (Spearhead) Division, said the discovery of two encampments suggests that the NPAs in Negros are now on the run.
He said that the NPAs cannot afford to stay or go back in one place after losing the trust and support of the masses, instead they will run and hide to avoid being hit by the Army troops.
Vinoya added "We know that you are afraid of death. Why complicate your life if you still have a choice to start a new one? Come down, lay down your arms, and avail the government's Enhanced-Comprehensive Local Integration Program (E-CLIP) for you to have a peaceful life." Philippine Information Agency