By Lou Ellen Antonio
MARAWI CITY, Lanao del Sur–Some 170 displaced families in this City were relocated to permanent shelters located in Barangays Dulay Proper and Mipantao Gadongan.
These families live in danger zones along Agus River and Lake Lanao inside the City's most affected area.
Olan Hadji Ali, a home partner in Darussalam Village in Barangay Dulay Proper conveyed gratitude for being relocated to a safer home.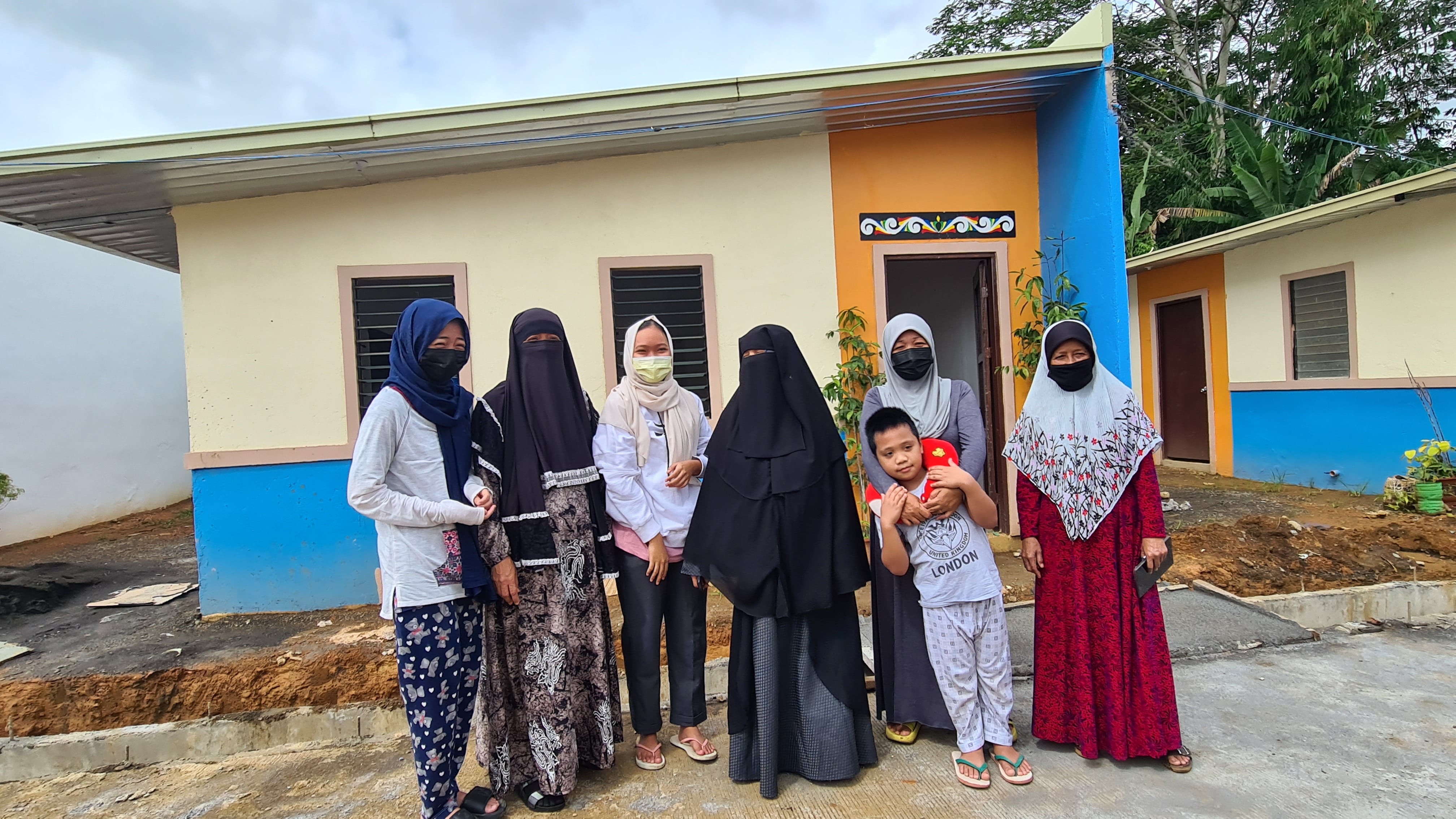 ---
"We thank UN-Habitat, with funds from Japan government, for giving us a cooperative and a shelter," she said.
Datubla Macabando also said that he feels safer in Darussalam Village than living near the lake.
"We are very happy that we are now living here. We are now in a safer place," said Norhanifa Hadjinor-Guro, a home partner of Pamayandeg Ranao Residences Phase 3 and 4 in Barangay Mipantao Gadongan.
The construction of permanent houses is funded by the government and people of Japan and implemented through UN-Habitat's Rebuilding Marawi through Community-Driven Shelter and Livelihood Support Project.
TFBM through Social Housing Finance Corporation and National Housing Authority spearheaded the construction of community infrastructures in these shelters such as roads, drainage systems, electrical connections, water systems, and septic tanks. Philippine Information Agency