By Lou Ellen Antonio
ILIGAN CITY –Communication between government agencies, donors and service providers with the citizens is expected to be strengthened after the launching of Loop digital platform nationwide.
Utilizing digital communication, Loop is an independent feedback monitoring system that provides an avenue to encourage and enable engagement between citizens. Through this platform, citizens, especially those who are affected by crisis may share their experiences, concerns and inquiries and be heard by service agencies, government and donors.
The platform was developed in cooperation with a number of civil society actors composed of the National Anti-Poverty Commission-Victims of Disasters and Calamities (NAPC-VDC), Disaster Risk Reduction Network Philippines, CLEARNet , Citizens' Disaster Response Network and  Ecosystems Work For Essential Benefits (ECOWEB).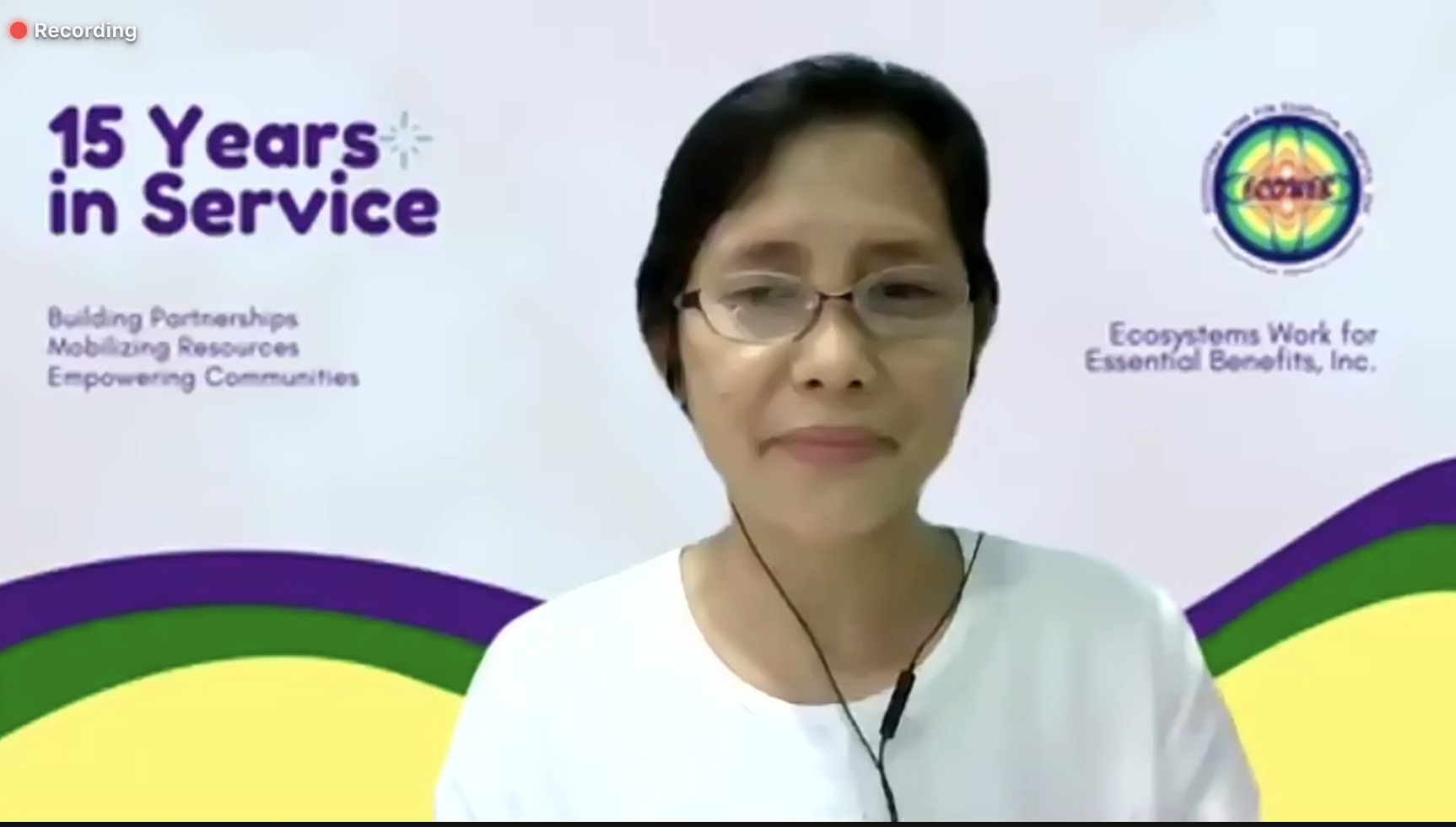 ---
"We hope that through this platform, people on the ground, those affected by the crisis, who received assistance can share and also engage in the whole humanitarian development sector including the government. We hope we can hear their experiences," said ECOWEB Executive Director and NAPC-VDC Sectoral Representative Regina Antequisa.
Loop Managing Director Alex Carle said the platform believes that everyone can express their opinions on the support and services provided to them.
Presently functional in Zambia and Philippines, Loop provides a safe, meaningful and transparent space for the citizens to share their opinions.
Pre-testing orientation also took place for the community partners in Iligan City, Marawi City,  Rizal province, CARAGA region, and Caloocan City. Philippine Information Agency