By Franck Dick Rosete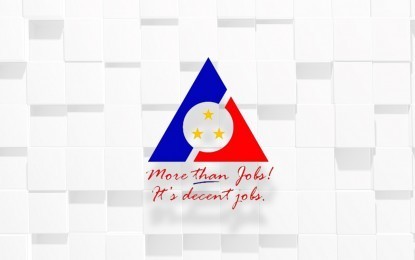 ---
CAGAYAN DE ORO CITY: The Department of Labor and Employment (DOLE) 10 (Northern Mindanao) said Thursday poverty remains to be the top reason why more than 53,000 child laborers exist in the region.
This was based on the profiling conducted by DOLE-10 on child laborers in Northern Mindanao, DOLE-10 Director Albert Gutib said.
He said as of May 20, DOLE-10 has already profiled 34,616 child laborers out of the total 53,739.
Based on the 2011 survey on children, there are 2,097,000 child laborers in the country.
Gutib said based on the results of the profiling, the second reason stems from the Filipino culture of training children to get used to having jobs at a young age.
DOLE-10, he said, plans to strengthen its partnership with other national line agencies and non-government organizations in implementing livelihood programs for parents of child laborers.
Gutib, during the Cabinet Officers for Regional Development and Security (CORDS) 10 podcast with Communication Secretary Jose Ruperto Martin Andanar, assured the consistency of conducting a needs assessment to provide primary assistance to 6,901 children, through the Angel Tree project.
"We already provided livelihood assistance to 1,839 parents of child laborers. The child laborers we have profiled were also referred to our partner agencies, like the Department of Social Welfare and Development," he said.
Other interventions to end child labor include the implementation of scholarship programs by local government units; and skills training by the Technical Education and Skills Development Authority that committed free skills training of 201 parents, siblings, and relatives of child laborers.
"For the parents of child laborers, let us respect the rights of a child, the right to play, right to education, right to access appropriate health services, and other rights for their development and so they can also complete their education," he said.
Philippine News Agency