By Nef Luczon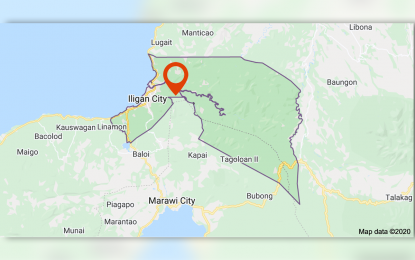 ---
CAGAYAN DE ORO CITY: Around 13,300 medical front-liners and senior citizens have already been inoculated with Covid-19 vaccine since March, the City's Health Office (CHO) said on Thursday.
CHO-Emergency Operations Center Health Cluster Manager, Dr. Belinda Lim, said the 3,300 of the 3,600 healthcare workers belonging to A1 priority group have already completed their doses.
Under A2 category, she said 9,000 senior citizens have received their first doses with 1,500 of them completed the second doses.
Lim said the targeted number of senior citizens to be vaccinated in the city will be around 34,460.
She also said the Department of Health in Region 10 helped their vaccination rollout which acts as their monitoring team and has directed them to prohibit substitution for vaccinees who opted to refuse the vaccines.
Meanwhile, the Iligan CHO has already begun the inoculation of people under A3 category, or those people with specified co-morbidities or illnesses, which had initial preregistration of 5,000 individuals.
Lim said they are expecting around 1,000 persons receiving vaccine shots, or an average of 2,400 individuals in three days.
Philippine News Agency