By Franck Dick Rosete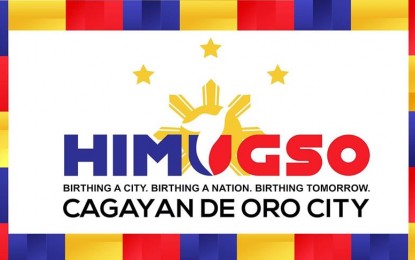 ---
CAGAYAN DE ORO CITY: The local government will celebrate Philippine Independence Day and Charter Day anniversaries despite the modified enhanced community quarantine (MECQ) period due to the coronavirus disease 2019 (Covid-19).
City Mayor Oscar Moreno said it will proceed with some activities to commemorate the two events called "Himugso" which will begin on June 12 for the 123rd Independence Day, and culminate on June 15 for the 71st founding anniversary of this city.
"The very important thing to do with this is, we have to organize it properly in order for us to be compliant with the regulations," he said in a virtual presser Saturday.
Moreno initially received advice from the City Tourism Office for the cancellation of Himugso, but he disagreed with it.
"We can't cancel or set aside this because these are important events in our nation and in our city," he added. Last year, city organizers programmed "Himugso" using the online platform.
As the country celebrates Independence Day, Moreno urged the public to use independence to be brave, especially in solving the problem brought by Covid-19.
"We're asking the people to be brave because no government can solve this pandemic, only the people can stop the transmission of the virus," he said.
Moreno also underscored the need for the Tourism Department to coordinate with the Department of the Interior and Local Government, Philippine National Police, and other government agencies to ensure a compliant and well-organized activity.
Philippine News Agency