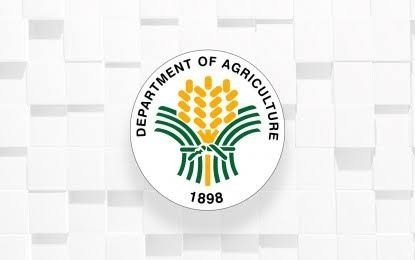 ---
CAGAYAN DE ORO CITY: The Department of Agriculture (DA) 10 (Northern Mindanao) on Thursday distributed more than PHP14.6 million of indemnity payments to at least 575 hog raisers in Iligan City who were affected by the African swine fever (ASF) last year.

Angie Cabig, DA-10 information officer, said the hog raisers were paid PHP5,000 per hog.

"The local government unit also gave additional cash (aid) as their counterpart," Cabig said, referring to the PHP2,000-per-hog payment received by hog raisers.

Since 2019, DA-10 and local veterinary offices have been monitoring the ASF status in the region when the disease began in Luzon.

In Northern Mindanao, Iligan City was the first local government announced to have been affected by ASF in November last year.

ASF in MisOr, CDO

Meanwhile, Cabig said the first batch of indemnity payments to affected hog raisers in Misamis Oriental province and this city is already with the DA central office for processing.

In Misamis Oriental, an estimated PHP4.2 million was requested to pay for the ASF-affected raisers.

The Misamis Oriental Provincial Veterinary Office (PVO) reported that seven municipalities and 30 barangays in the province have been affected by ASF.

"We have Opol, El Salvador City, Alubijid, Laguindingan, Libertad, Initao, and Manticao are infected already," Dr. Benjamin Resma, the provincial veterinarian, said.

Resma cited the ASF could be spread through swill feeding, the illegal movement of sick pigs, and the use of contaminated vehicles.

"LGUs are encouraged to put up a functional animal checkpoint in every barangay border to minimize (the) illegal movement of hogs and products," he said.

As of April 21, at least 1,939 hogs have been culled in the province, affecting 466 raisers.

Resma said the provincial government also distributed PHP2,000 additional cash aid to the affected hog raisers.

The city government has released PHP4.8 million in cash assistance has been released to 783 affected raisers from the 22 barangays here.

Mayor Oscar Moreno said he has ordered the City Veterinarian Office to investigate the cause of ASF contamination in the city's slaughterhouse.

"If there are people liable (for the spread of ASF inside the slaughterhouse), then we will prosecute (them)," Moreno warned. 
(Nef Luczon/PNA/SRNY/RSP)