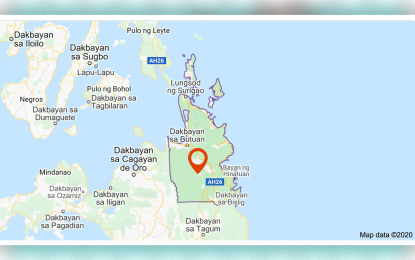 ---
BUTUAN CITY: The Police Regional Office in Caraga Region (PRO-13) is fielding around 6,519 personnel to secure the area during the summer vacation period.
Amid the continued threat of the coronavirus disease 2019 (Covid-19), local and even foreign tourists are still expected to arrive as tourist and vacation sites in the region were already opened by the local government units (LGUs).
The deployment of the more than 6,000 police officers will enable the conduct of intensified checkpoint operations, mobile and beat patrolling, and ensure police presence in all places of convergence, and route safety marshals to preempt possible plans and activities of criminal elements and threat groups, PRO-13 director Brig. Gen. Romeo M. Caramat Jr. said in a statement on Sunday.
He added that police officers will also ensure compliance with all health protocols in place to prevent the further spread of the Covid-19 virus.
PRO-13 will concentrate on the vital installations in public highways, churches, resorts, beaches, transport terminals and recreational areas.
The deployed police officers will also provide traffic management assistance and if necessary, issue public health violation tickets to violators of minimum health standard protocols.
PRO-13 will closely work with the Armed Forces of the Philippines, the LGUs, and other agencies in securing the region during the summer months.
"We warn those who will try to violate the mandates during this summer season, we will not stop as we will apprehend you," Caramat said.
He also asked the people of the Caraga Region to be alert and observant and follow the minimum standard health protocols.
(Alexander Lopez/PNA/SRNY/RSP)